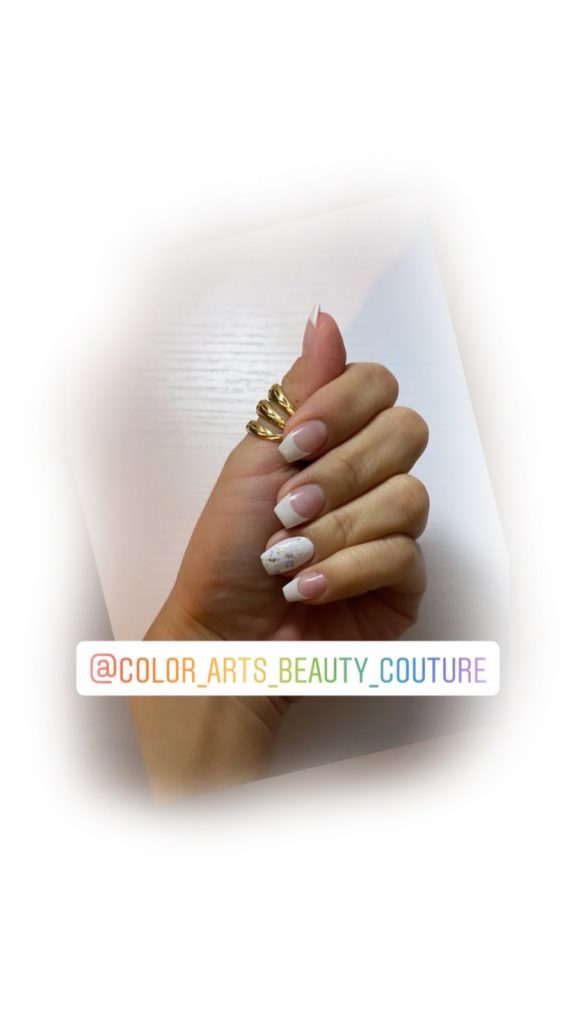 Step into the world of Color Arts Beauty Couture and discover our state of the art professional services in a warm, friendly, elegant, relaxed and healthy atmosphere.
Watch as our highly experience staff who take pride in their work, deliver the highest quality of services, using only the best and healthiest products, we also use organic colors, non bleach, no ammonia hair coloring products.
Consult us to find out more about the full range of color and hair design services, as well as the latest nail trends, sample the artistic talents of Lina Tang's eyebrow micro blading and the full range of our facial services.
We know as you pamper yourself with our many services that cater to all your beauty needs you will emerge from Color Arts Beauty Couture looking and feeling your very best.